Všetko, čo vám uľahčí a spríjemní samoštúdium doma. Nezabudnite však, že len čítať nestačí. Aby ste jazyk vedeli aktívne, je potrebné veľa rozprávať.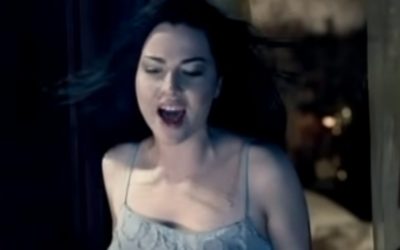 BRING ME TO LIFEHow can you see into my eyeslike open doors?Leading you down, into my coreWhere I've become so numb, without a soulMy spirit's sleeping somewhere coldUntil you find it thereand lead it back homeWake me up insideWake me up insideCall my name and save me...
Adresa
Damborského 10 949 01 Nitra
Ozvite sa nám, radi na ne odpovieme!