Všetko, čo vám uľahčí a spríjemní samoštúdium doma. Nezabudnite však, že len čítať nestačí. Aby ste jazyk vedeli aktívne, je potrebné veľa rozprávať.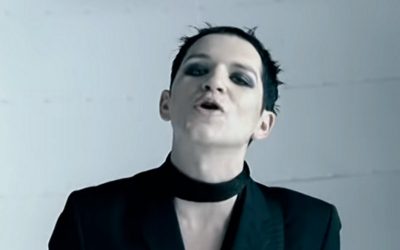 BITTER END Since we're feeling so anesthetizedIn our comfort zoneReminds me of the second timeThat I followed you homeWe're running out of alibisFrom the second of MayReminds me of the summer timeOn this winter's day See you at the bitter endSee you at the bitter end...
Adresa
Damborského 10 949 01 Nitra
Ozvite sa nám, radi na ne odpovieme!