Všetko, čo vám uľahčí a spríjemní samoštúdium doma. Nezabudnite však, že len čítať nestačí. Aby ste jazyk vedeli aktívne, je potrebné veľa rozprávať.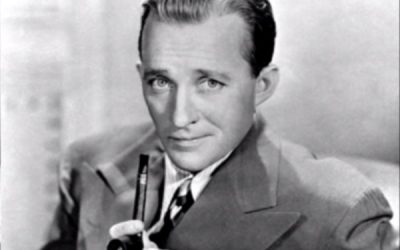 WHITE CHRISTMASI'm dreaming of a white ChristmasJust like the ones I used to knowWhere the treetops glistenAnd children listenTo hear sleigh bells in the snowI'm dreaming of a white ChristmasWith every Christmas card I writeMay your days be merry and brightAnd may all...
Adresa
Damborského 10 949 01 Nitra
Ozvite sa nám, radi na ne odpovieme!